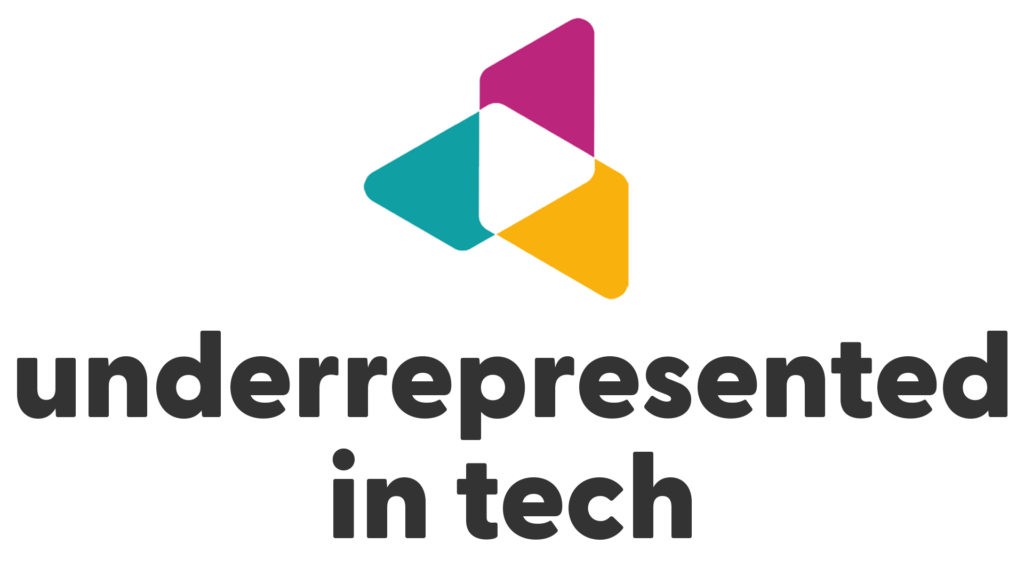 Goodbye June! The year is half over! We've packed this edition with some stuff we think you will like. Let's get right into the content. 💪
✨ Here's one of our favorite things from the past month.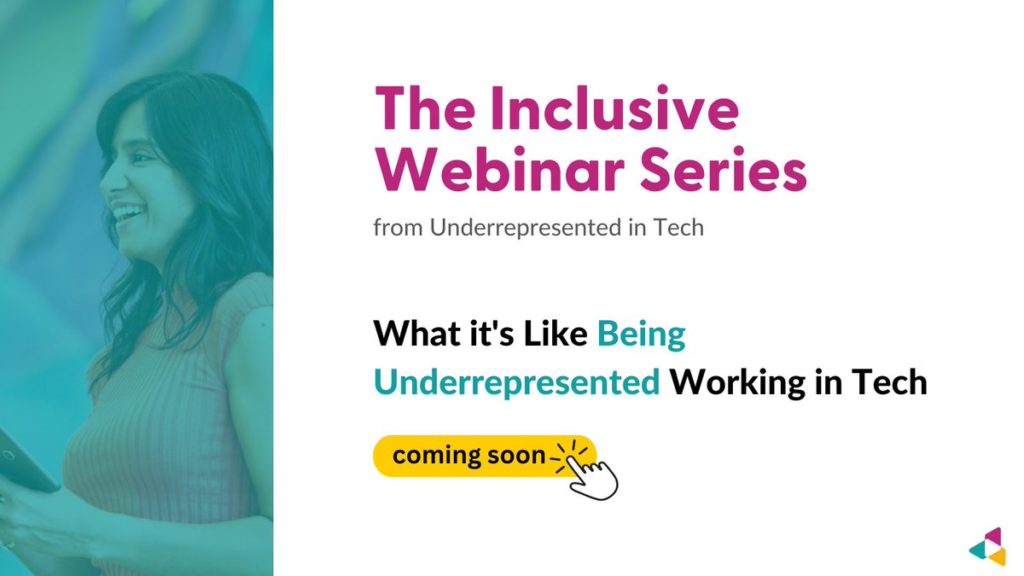 We are going to be a little self-centered this month and say that our favorite thing from this month was beginning to plan our new Inclusive Webinar Series! We are currently seeking sponsors. If you're interested, email us by replying to this email!
👩‍💻 Our Latest Podcast Episode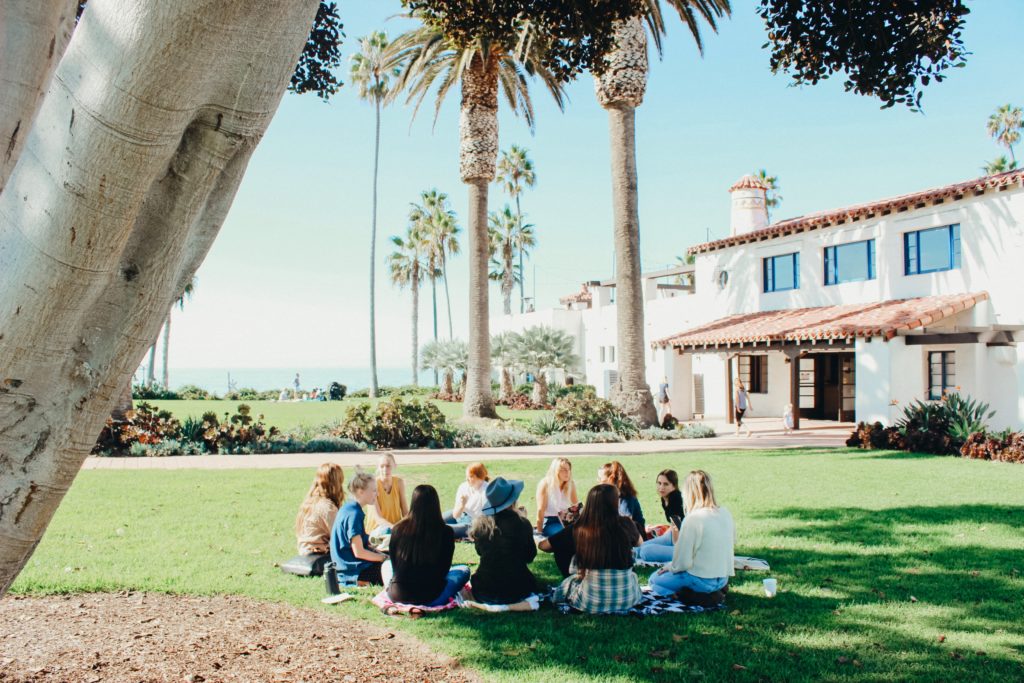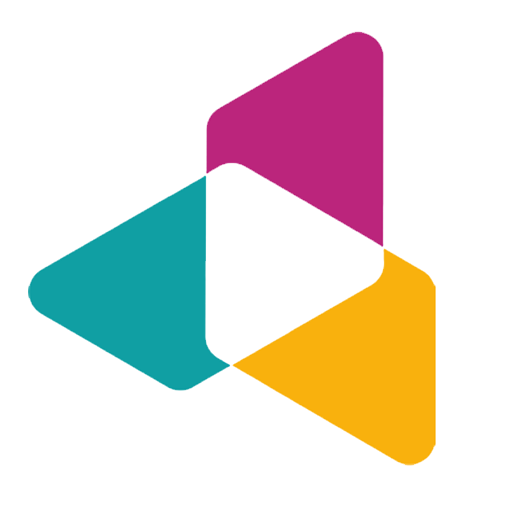 Listen to: Community or Clique?
In this episode, Allie and Michelle try to dig into what makes a community a community, as opposed to being a clique or worse. They use their own personal experiences to determine that communities need to be much more intentionally inclusive in order to keep them from becoming toxic.
✨ Newest additions to the database!
In each monthly newsletter, get introduced to some of the most recent professionals who have added themselves to the Underrepresented in Tech database!
🔥 Hot Take from Allie: Inactivity is as harmful as active harm… 🔥
We often like to shuck blame by declaring that we "don't see race" or that we "treat everyone the same, regardless of [xyz]" You're not doing what you think you're doing.
Hard truth, incoming!
How many times have you heard stuff like "I don't see color" or "I don't make decisions based on [insert trait here]"? You may have even said these things yourself as a way to prioritize equality. I'm here to tell you that mindset is worth reworking.
If found a good example of this on twitter recently:
"Saying "I don't care about the author's race, I just read what's good" is the same thing as saying "I only read books by white authors." Not because BIPOC don't write great books, but because the industry is structured so that if you don't actively seek us out, you won't find us." (source)
When you are able to acknowledge an imbalance of power that negativity affects some and benefits others, you can see that "treating everyone the same" is not actually equality. Or, it is, but it is not equitable. And while equality is a pretty word, equity is almost always preferable in real world scenarios because inequity exists everywhere all the time.
The response to this is often phrases like "preferential treatment" or "reverse racism." The former is inaccurate and the later is impossible – more on that in another hot take.
If you're still not with me, consider this: if someone goes to the ER with a headache and someone else walks in at the same time with their arm hanging on by a tendon, is it "preferential treatment" that they get seen first? Or is it reasonable that they require more treatment, time, and attention to get back to heathy than the person with the headache?
👀 Looking for more from Underrepresented in Tech?