Underrepresented in Tech
A free database built with the goal of helping people find new opportunities in tech, demystifying diversity, & ending underrepresentation in tech.
Who is this database for?
Members of an underrepresented group who are working in tech
Submit your profile through our website. We'll ask you a series of questions that will help us verify and index you in our database.
Once your submission has been approved, you'll be added! You will get an email with a confirmation.
No longer looking? Let us know and we will delete your profile from our database whenever you'd like.
People with a company, project, or event that could be enriched by involving more diverse individuals
Search the database to find contributors. Choose the specialities that you require for this opportunity.
You'll be met immediately with a filtered database of profiles. Browse their skills and bios until you find someone who fits.
Contact the individual using the contact information provided in their profile.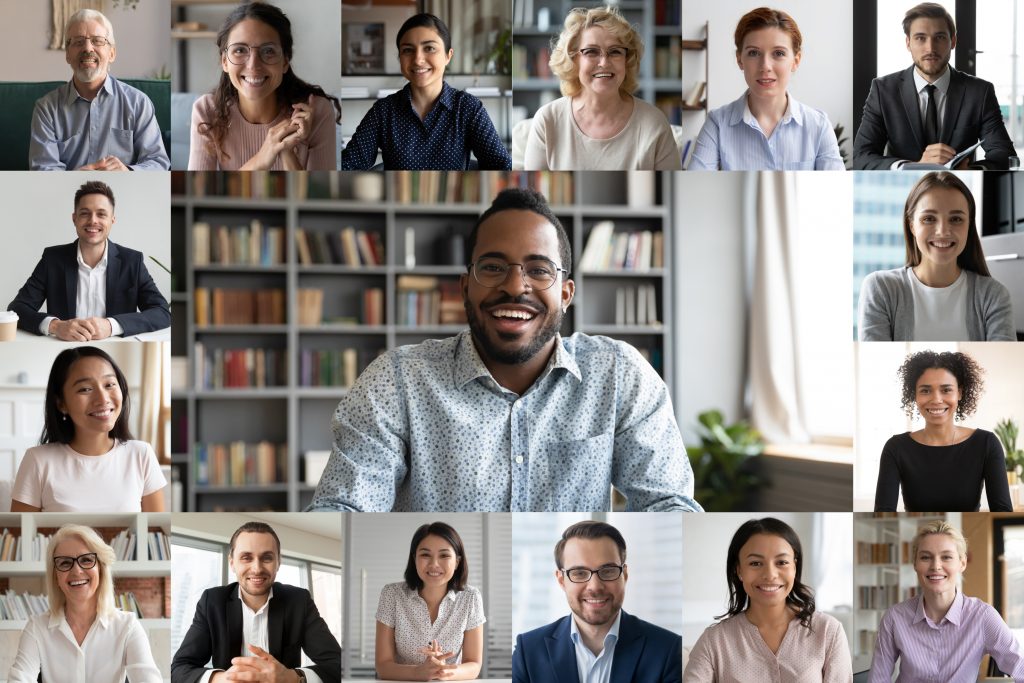 identify as people of color
have a physical disability
46
Tech Support professionals
39
Customer Success managers
want to contribute to your project
want to speak at your event
want to appear on your podcast
are looking for part time or full time work
want to contribute to your blog
want to help organize your event
Be a part of the solution
 Prioritizing diversity in our companies, events, projects, and content can provide underrepresented individuals with valuable exposure and experience over time.
Diverse podcast guests, speakers, and guest writers mean a broader audience base.
Featuring marginalized people in your project can help them overcome imposter syndrome and combat unfair hiring practices.
New perspectives, ideas, experiences, and opinions make your content fresher, richer, and more interesting.
I appreciate the support that this platform provides to create connections within the WordPress and tech community to help prioritize diversity. The database is a good resource for employers and others looking to be more inclusive as they expand their network.
The database was easy to navigate and zero-in on the people with the skills I was looking for. This is a valuable resource, one that I hope to see expand in size and influence over the next years.
The Underrepresented in Tech Podcast
Making the tech world more diverse is not a one-time job. It's something we must all work at over time.
Our podcast provides unscripted and honest conversations about topics and struggles facing underrepresented people today.
Join Michelle and Allie (and sometimes a special guest) as they discuss topics like open source contribution, hiring, salary, and more… all from a DEI approach.