The Inclusive Webinar Series
Join us for this new initiative from Underrepresented in Tech!
The Inclusive Webinar series is meant to answer the question: What is like being underrepresented working in tech?
The series highlights the views and stories of tech professionals who fit into certain underrepresented groups. The show is meant to provide a safe space for them to talk about their experience and highlight ways in which we hope our communities can be improved.
By sharing a first-hand account of what these underrepresented groups experience, we encourage viewers to create change in their own personal or business lives and advocate for lasting systemic change.
Thank you to our season 1 sponsors!
Crowd Favorite
Crowd Favorite is a world-class business solutions agency that specializes in enterprise-grade digital strategy and developing in Open Source. Founded in 2007 by Alex King, one of the original contributors to the first WordPress release, Crowd Favorite was the first digital agency focused on scaling the WordPress platform for the enterprise. Through years of experience working on complex digital problems, Crowd Favorite has set the bar for world-class web engineering, systems integration, and heavily customized content management, and continues today by focusing on the future of technology with Digital Experience Platforms (DXP) for the enterprise.
GoDaddy Pro
GoDaddy Pro provides free tools that save you time managing your sites, clients and projects. Expand the possibilities for your web design and development business with GoDaddy Pro. Get exclusive tools that help you do more, collaborate better and deliver powerful results for clients.
Howard Development & Consulting
Award-winning digital agency and publisher of MasterWP
Paid Memberships Pro
The Paid Memberships Pro plugin offers a complete solution to secure your content and create a seamless membership experience on WordPress.
With over 28 ways to protect content, advanced membership management, and built-in recurring payment gateways, we provide you with everything you need to create an efficient and user-friendly membership site.
PMPro has enabled thousands of creators from all over the world to grow robust membership businesses around their content.
Plus, PMPro is 100% free to use. Restrict content, accept payments, and manage subscriptions right from your WordPress admin.
WP Speakers
WP Speakers is a free database of speakers available for WordPress meetups, WordCamps, podcasts, blogging, and other events.
Yoast
Yoast SEO is a search engine optimization plug-in for WordPress. This plugin has over 5 million active installations and has been downloaded more than 350 million times with over 25,000 five star reviews on WordPress.org.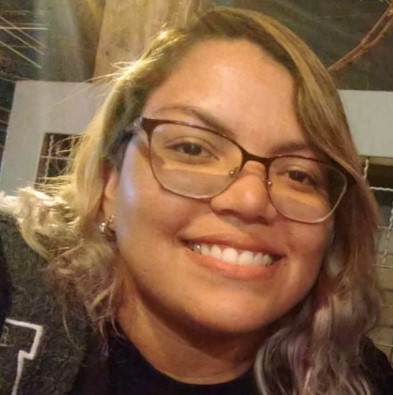 Romine Rocha Gois Cavalcante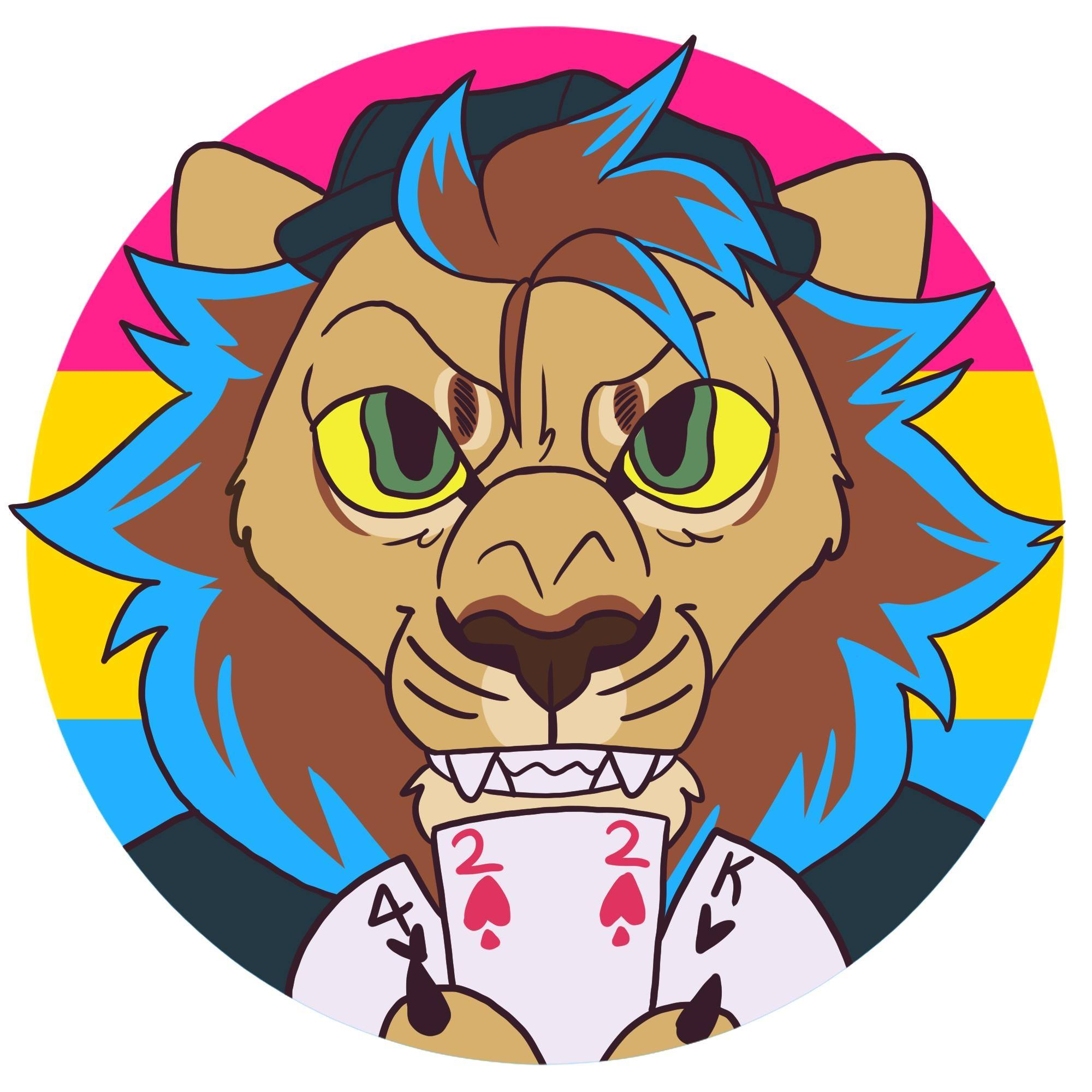 Mike Demo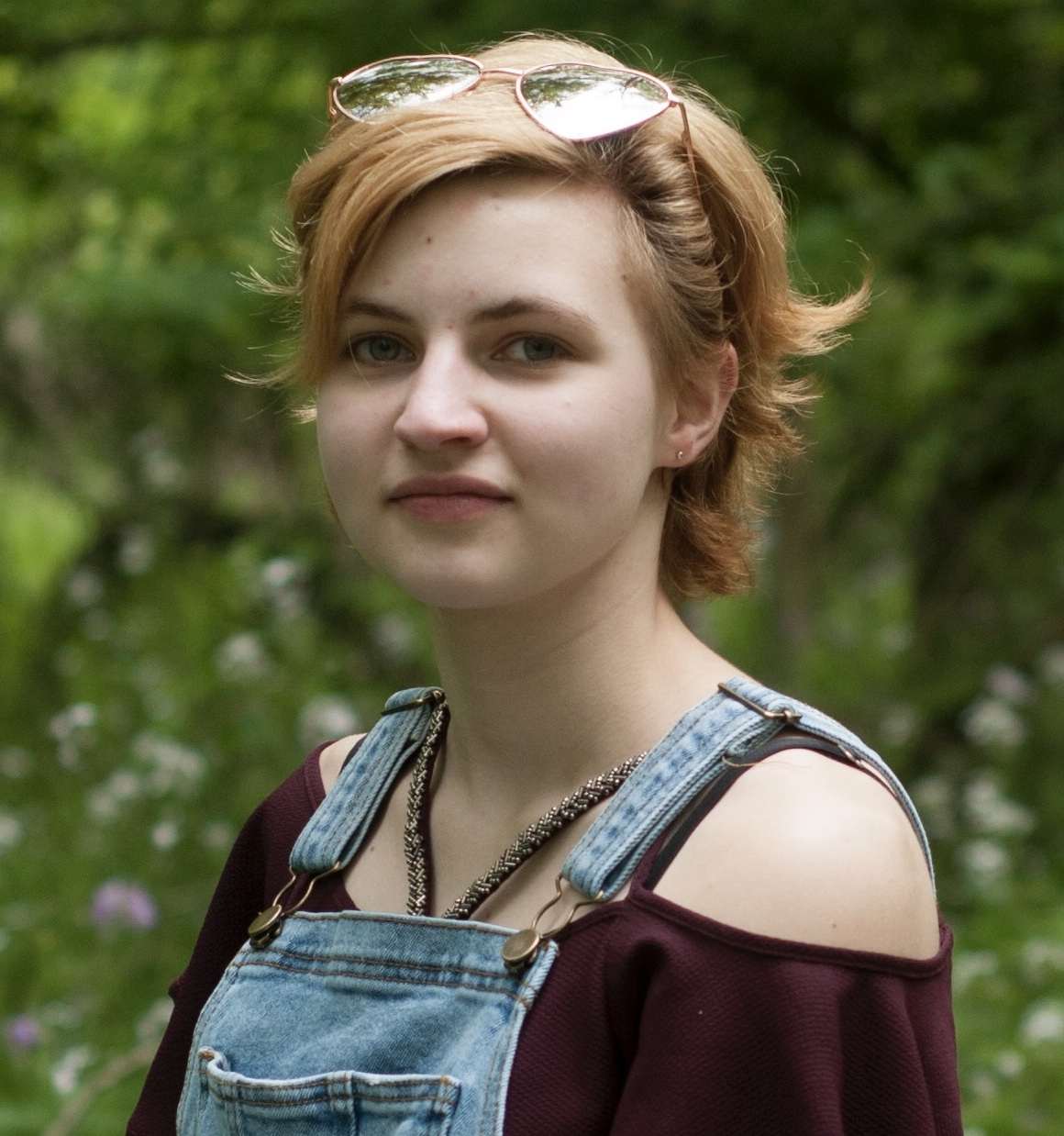 Sophia DeRosia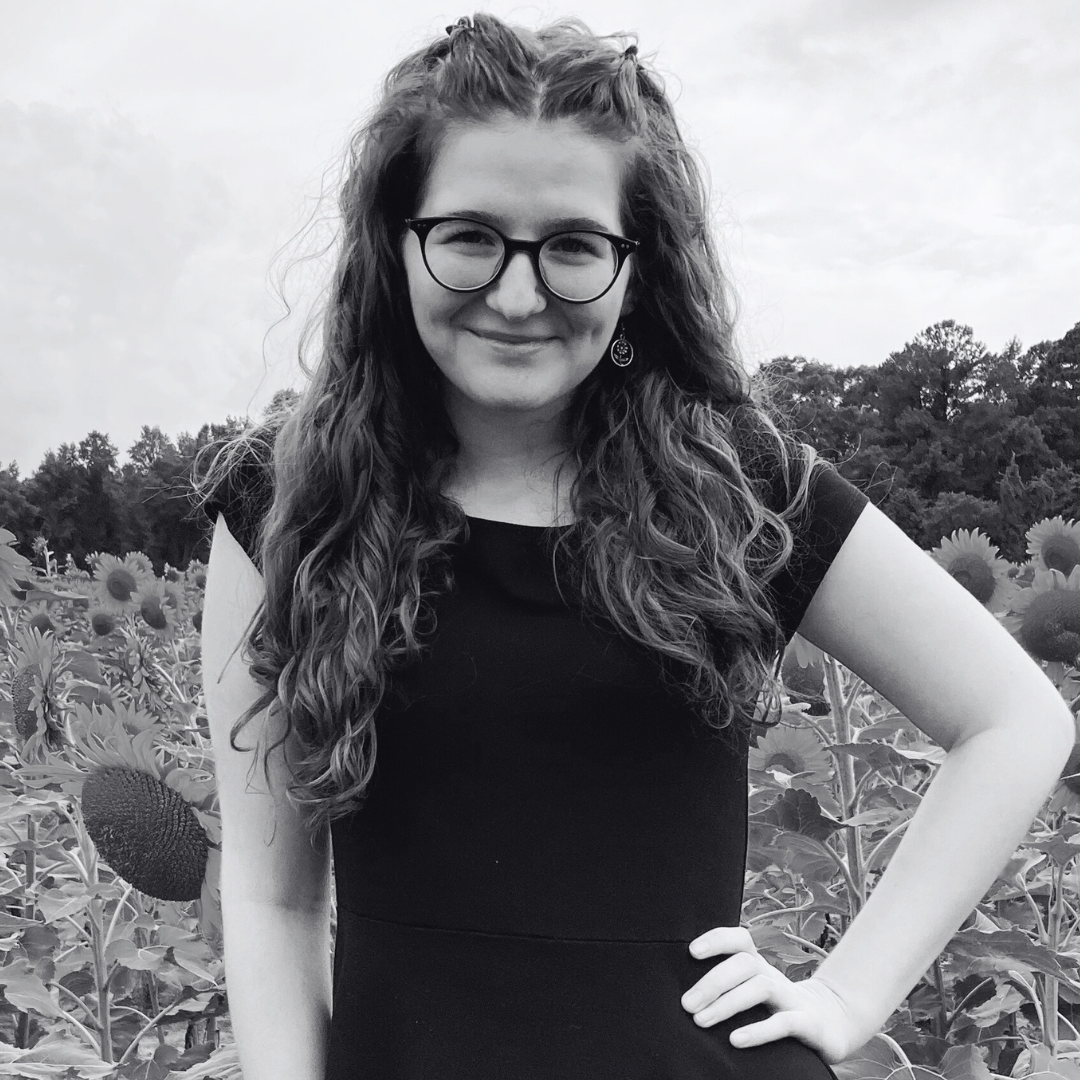 Allison Dye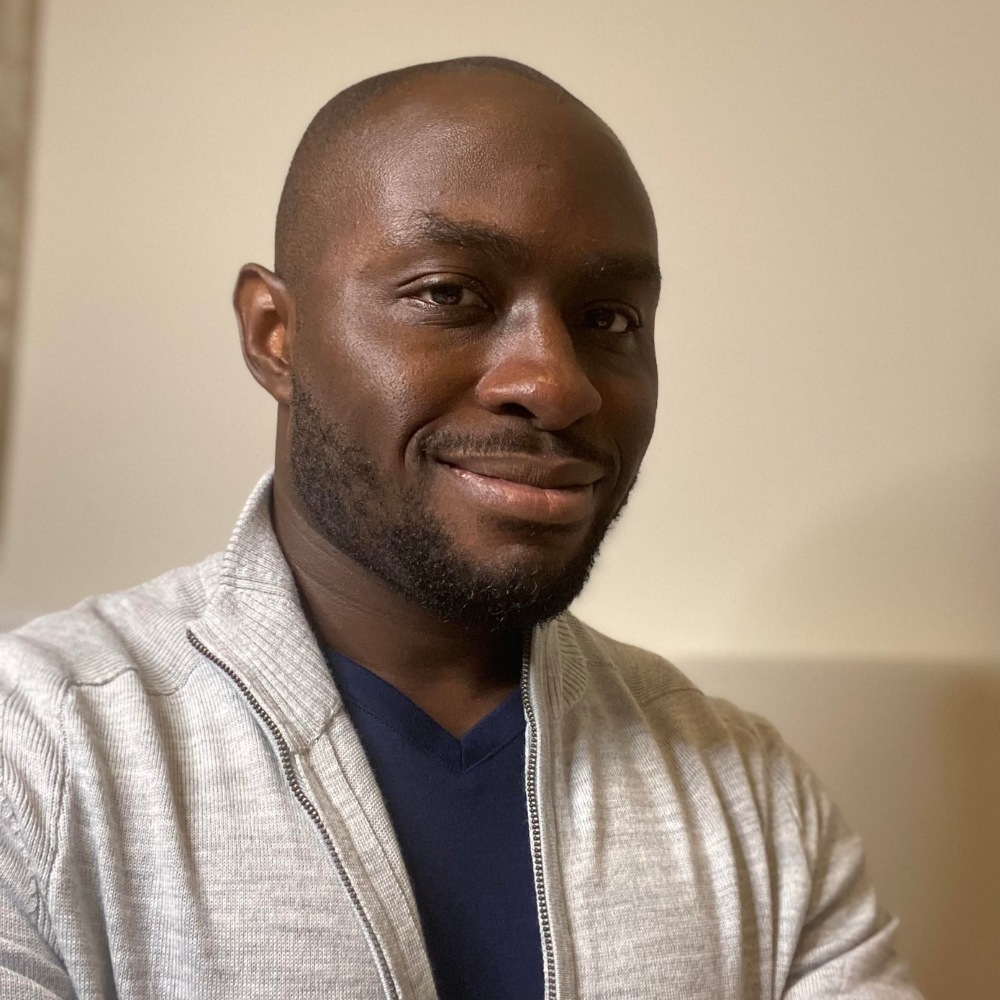 Jon Clark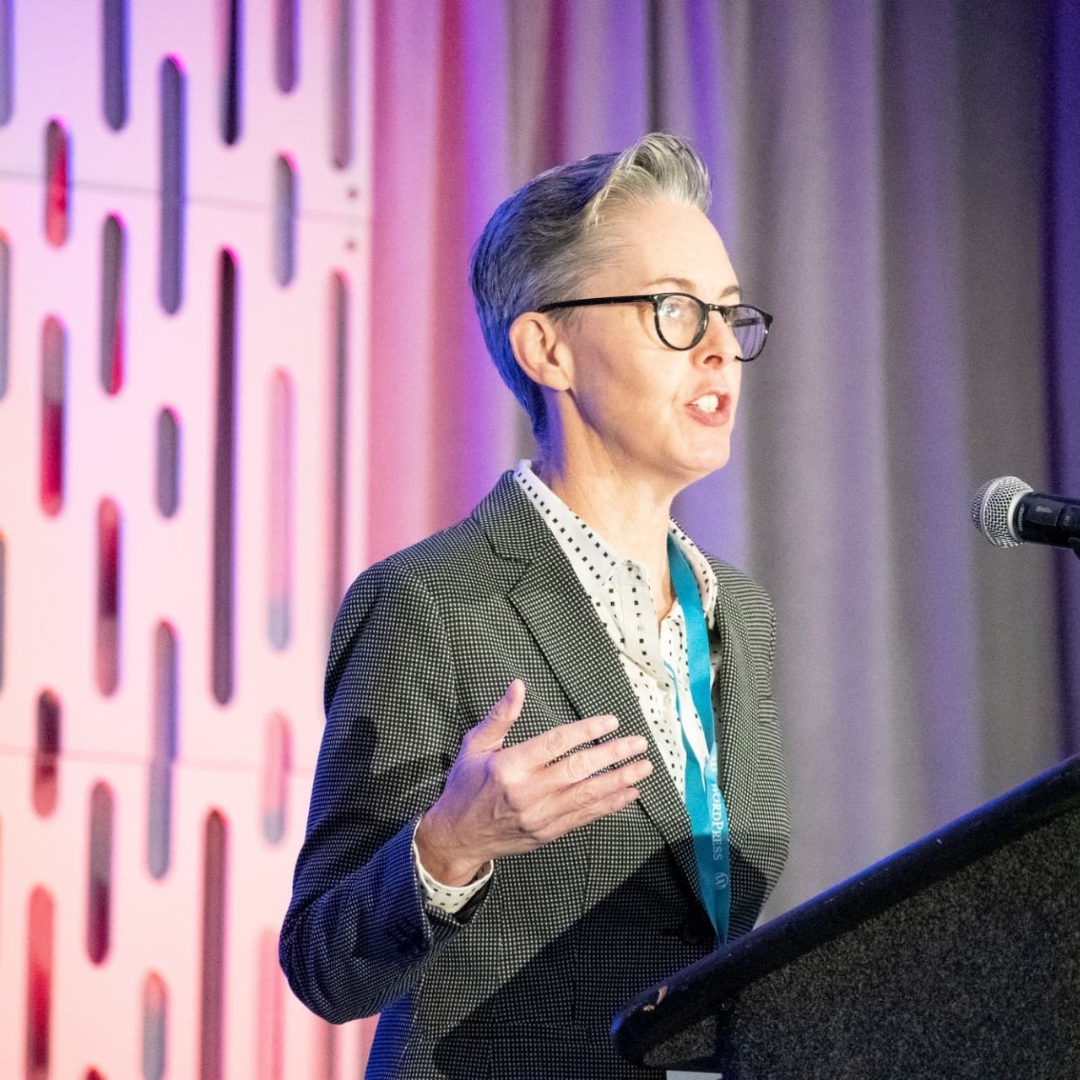 Chris Ford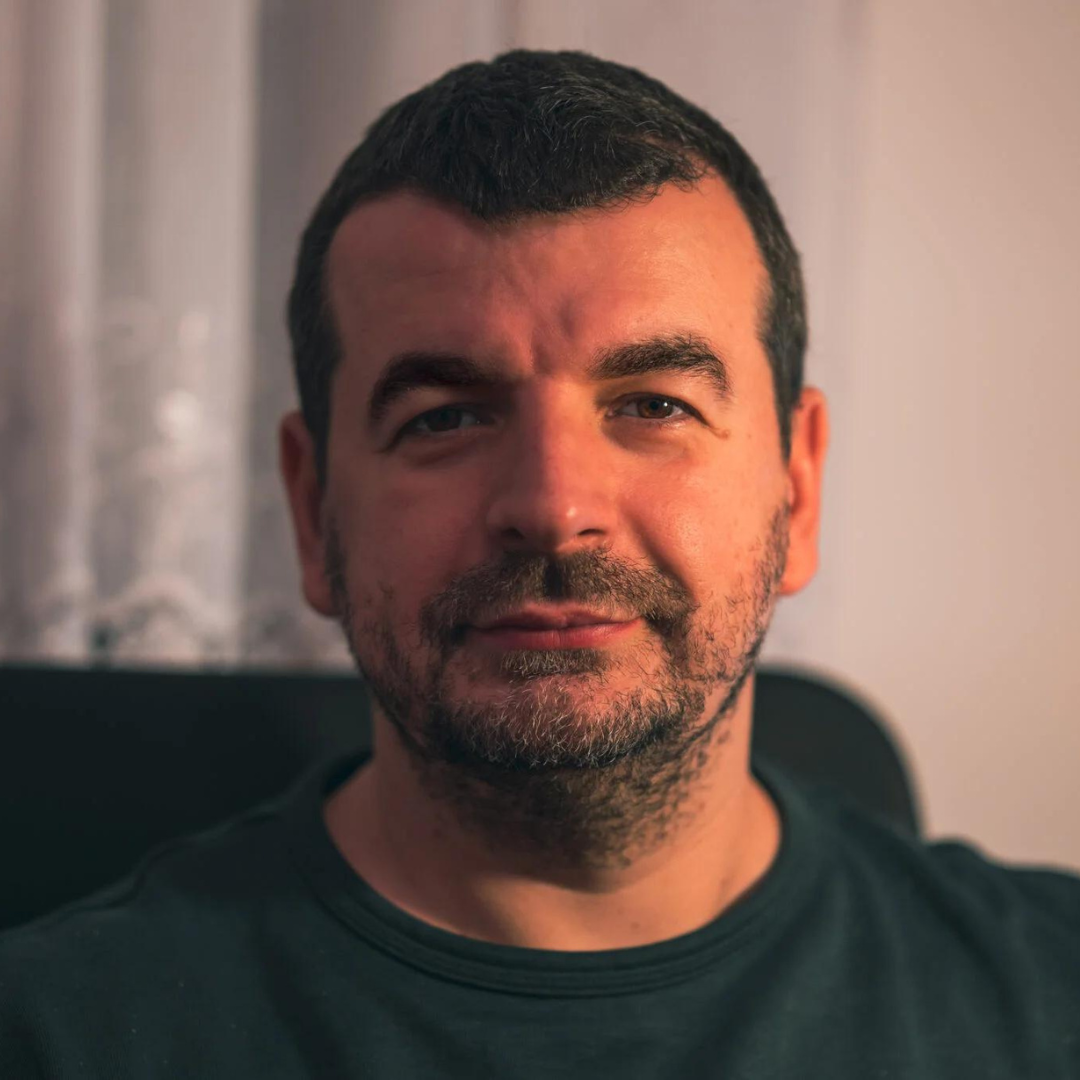 Milan Ivanovic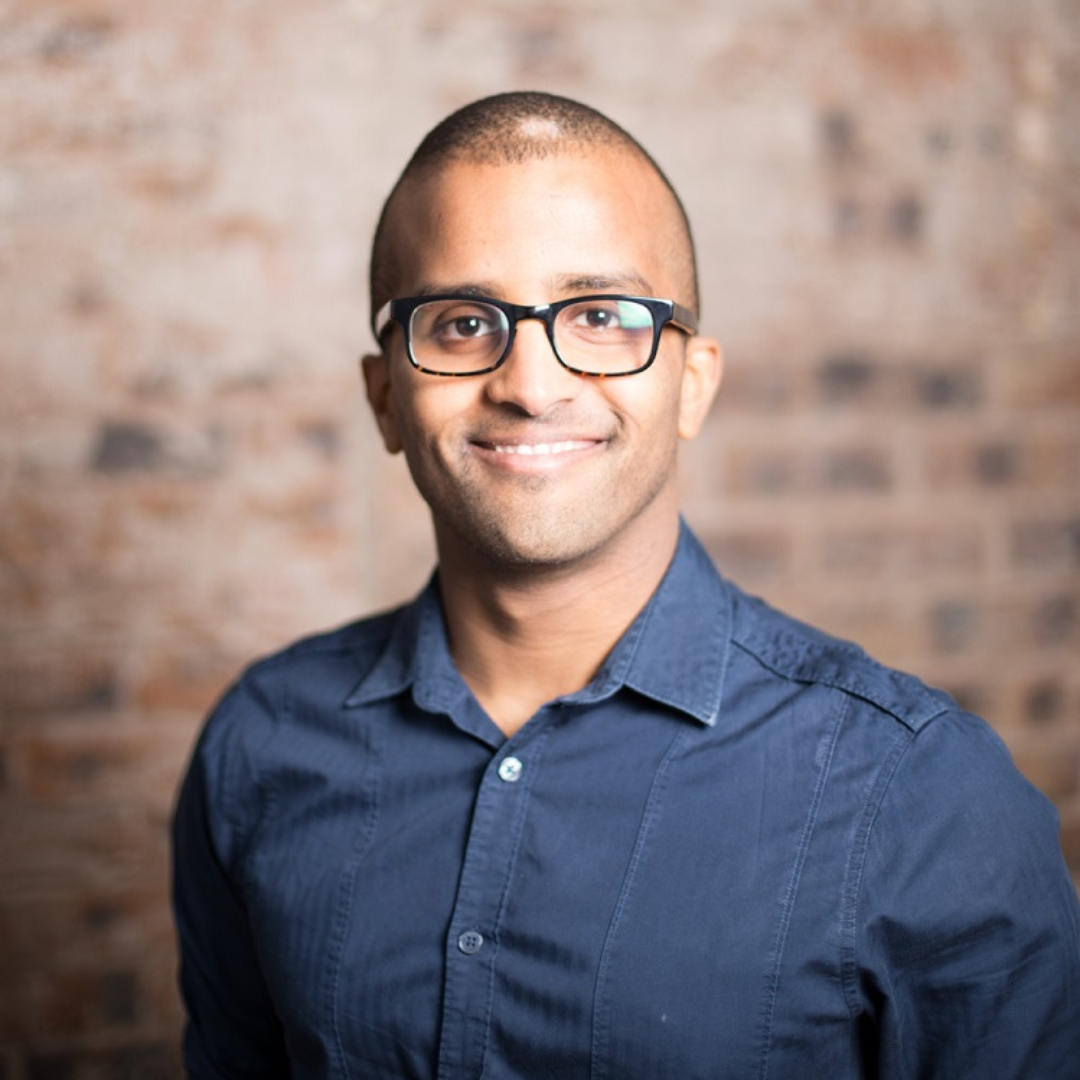 Ahmed Khalifa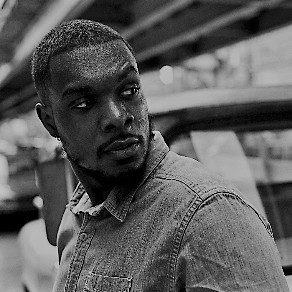 Caleb Matteis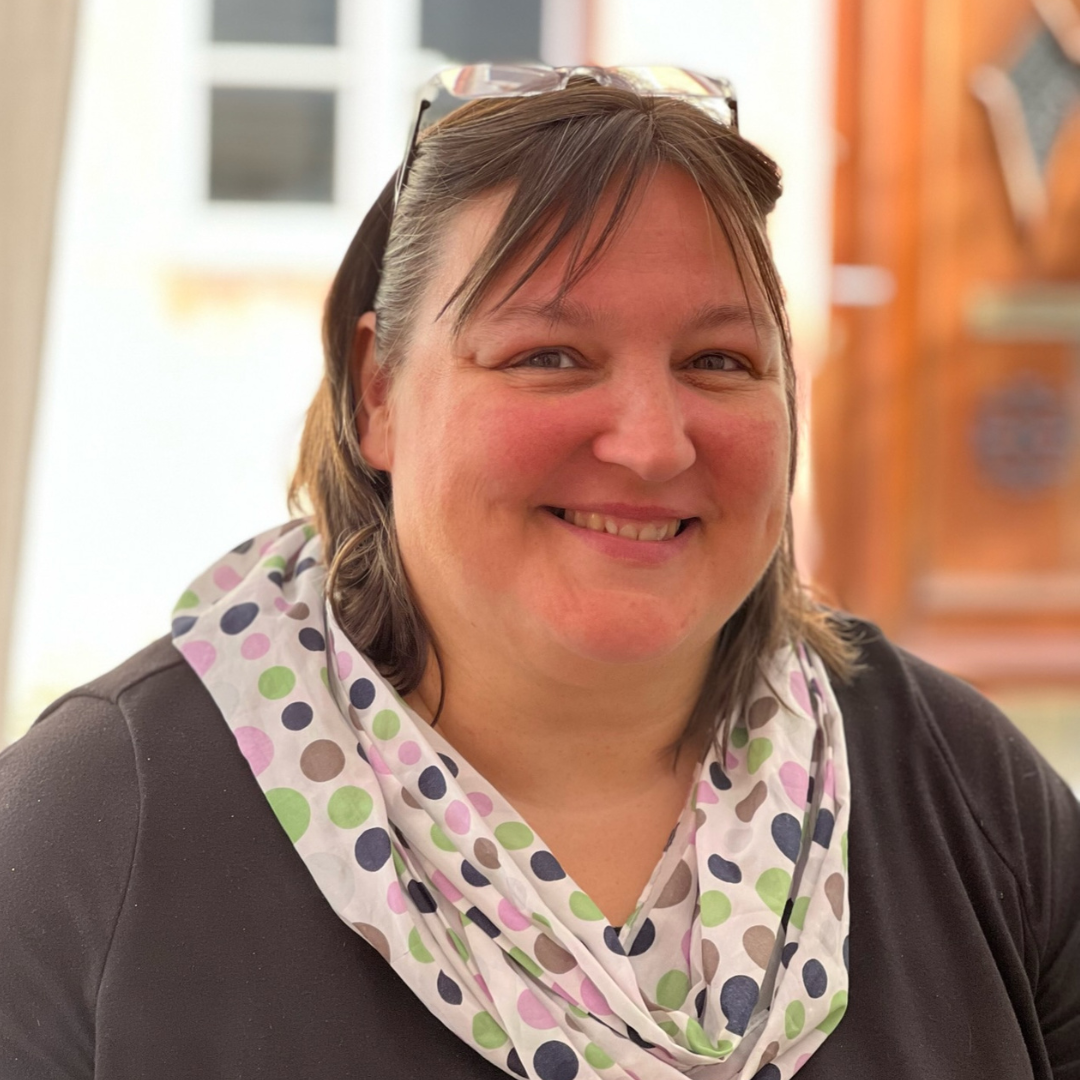 Birgit Olzem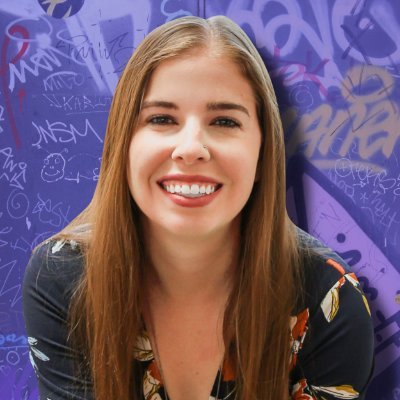 Maddy Osman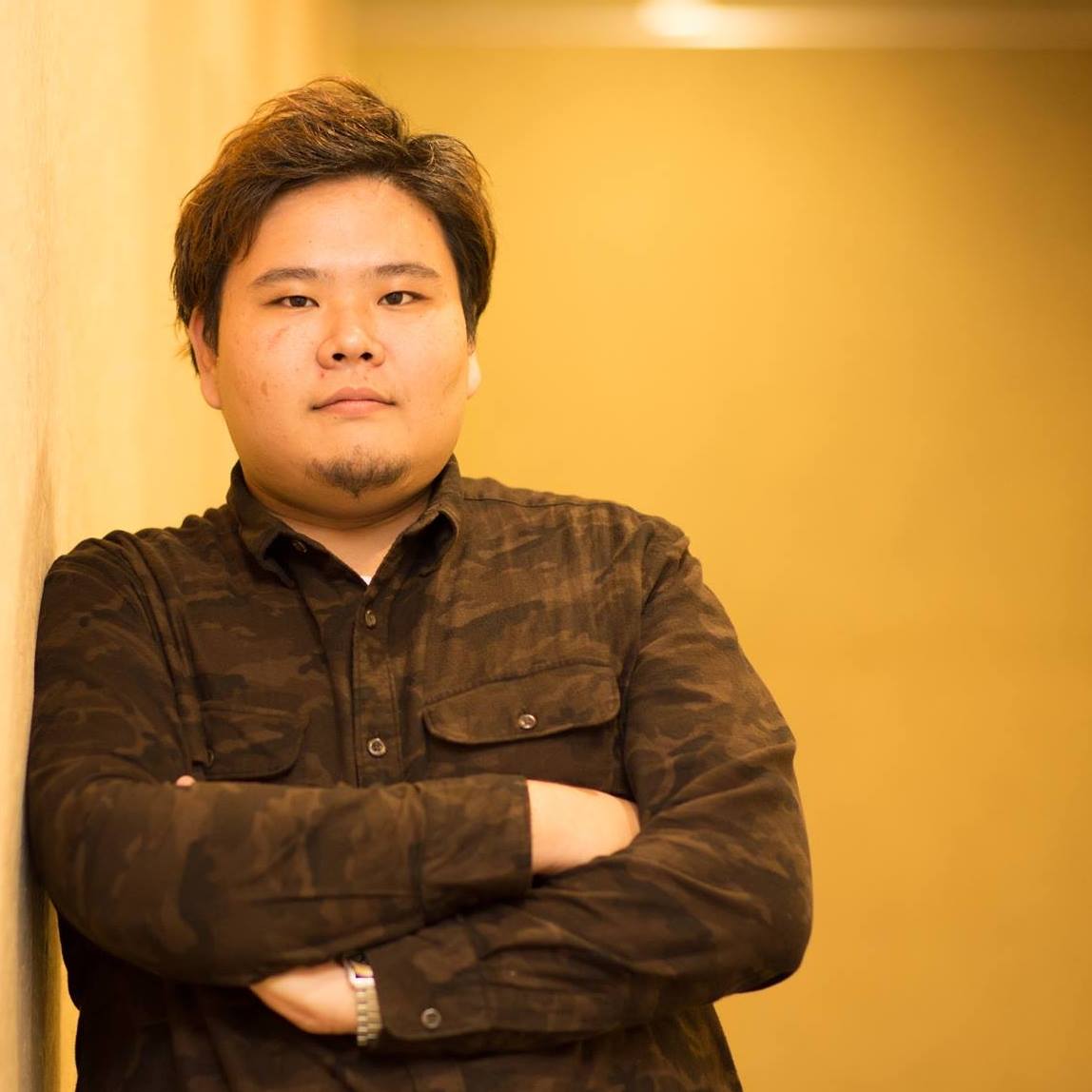 Shusei Toda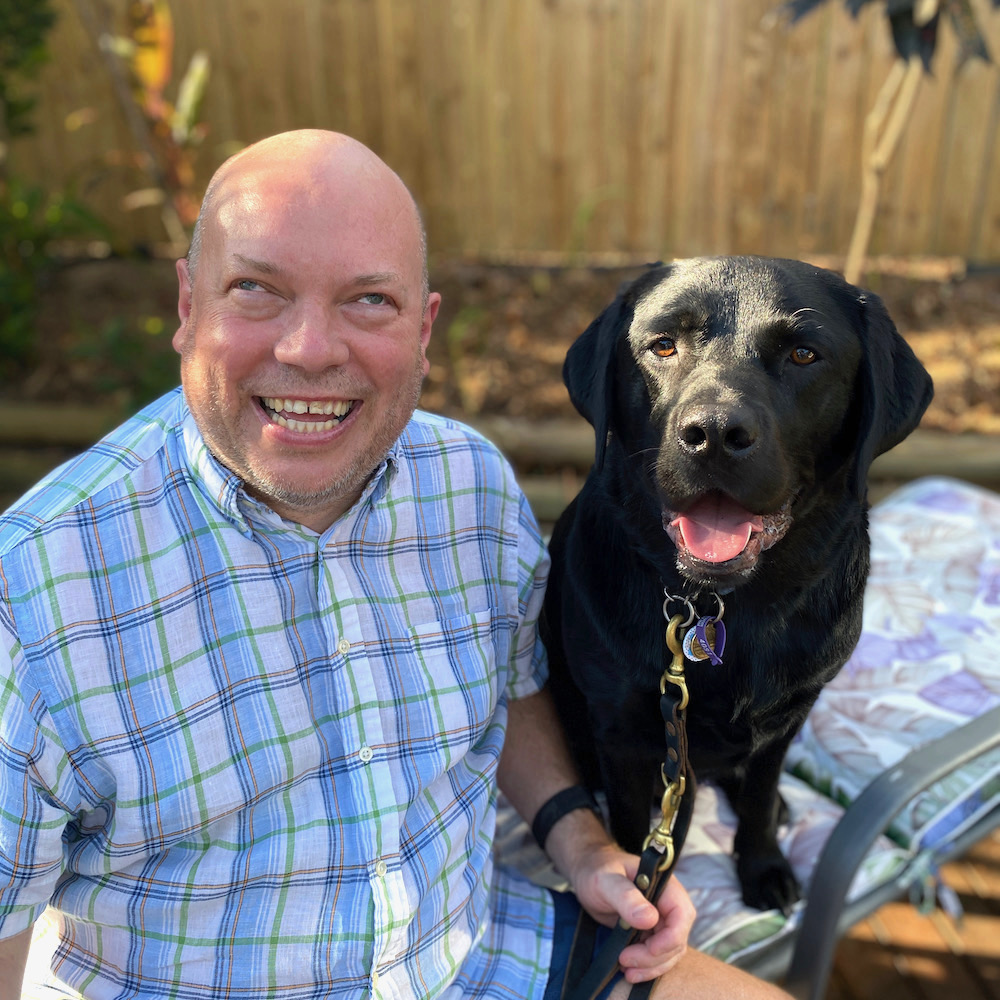 Dale Reardon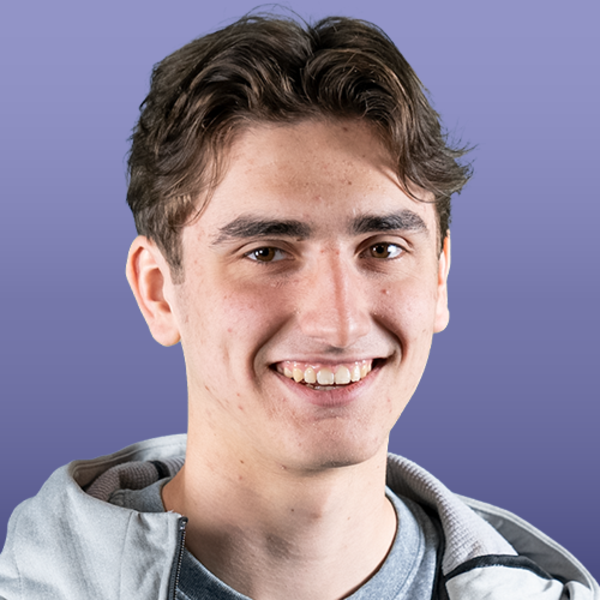 Tycho de Valk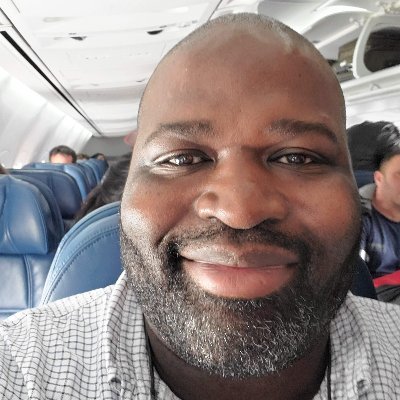 Hashim Warren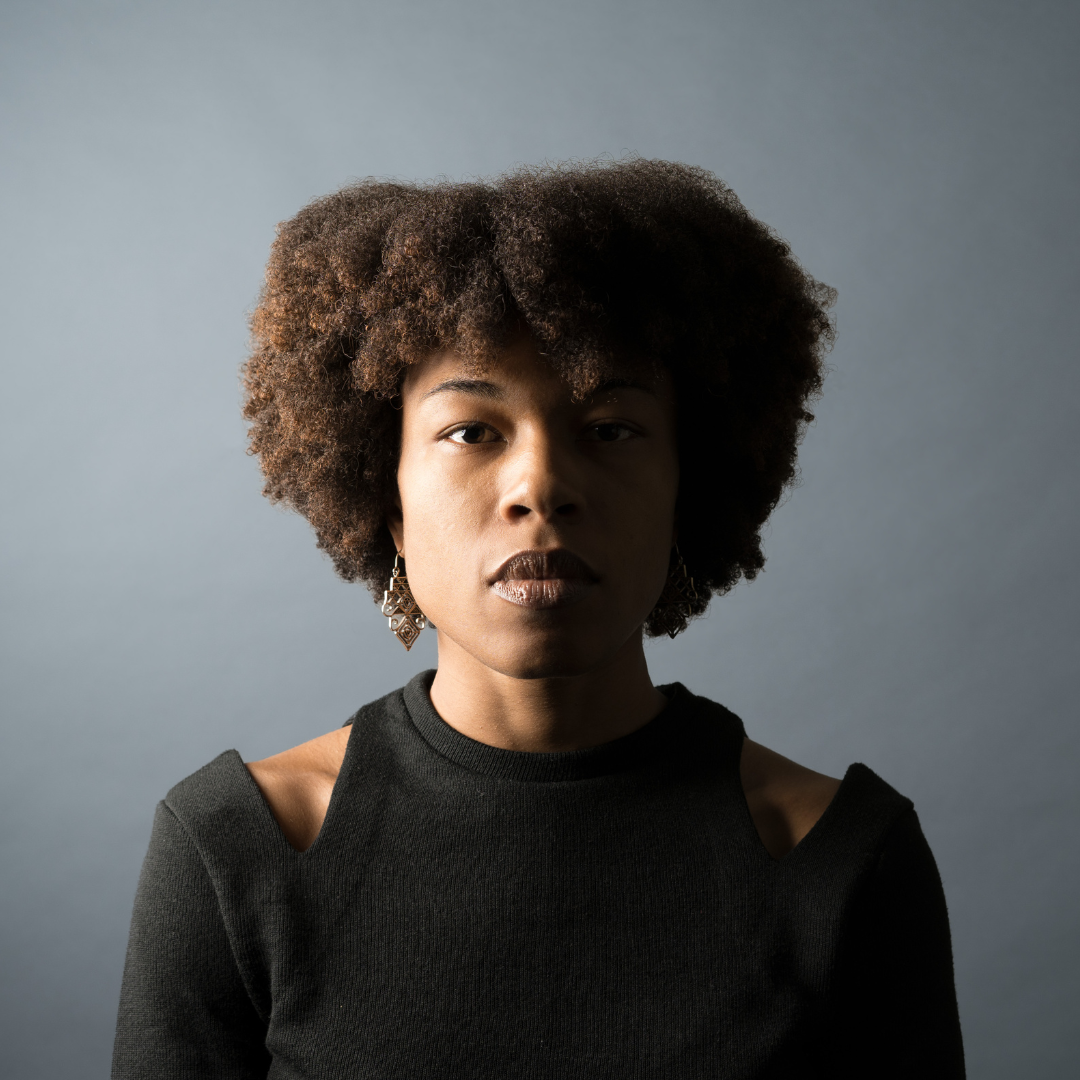 Rachel Winchester
David Yarde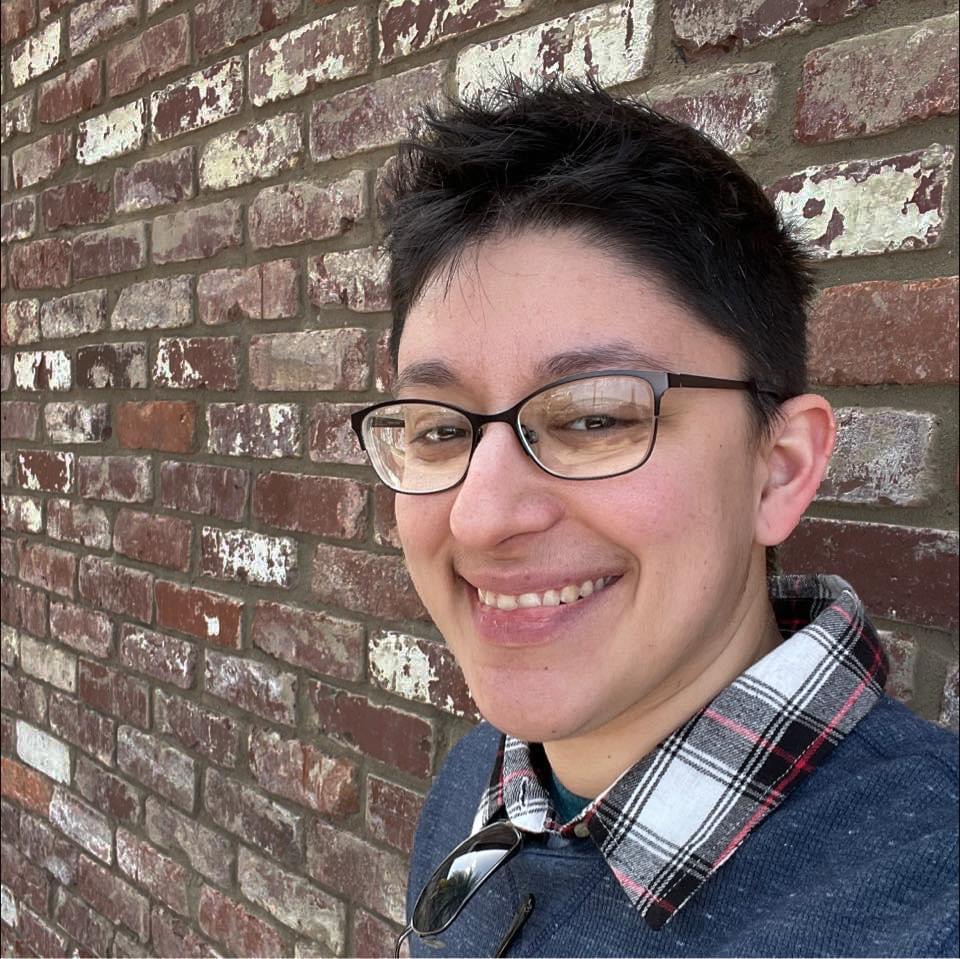 Danielle Zacaro
Learn More About Underrepresented in Tech
Database
Use our database to connect with underrepresented folks to work with, or add yourself to find work and opportunities.
Podcast
Our weekly podcast discusses topics relating to underreprented people working in tech, as well as tips and advice for allies.
Newsletter
Our monthly newsletter contains news, updates, links, and more targeted toward the success of underrepresented people working in tech.
Our Services
Become a better ally. Pick our brains, or get help making your social media presence or your recruiting process more optimized for DEIB.