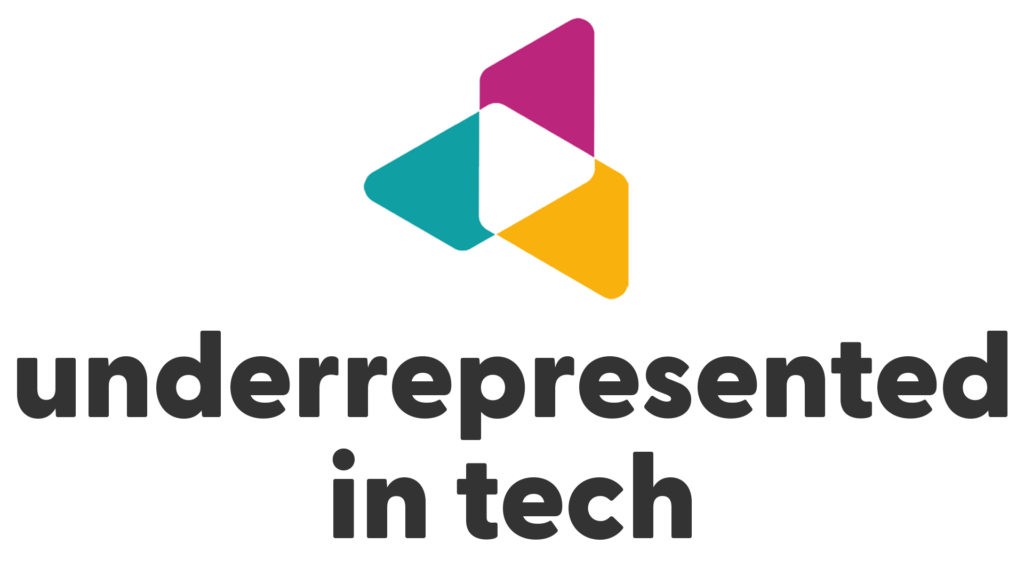 August is almost over and September is almost upon us! We hope you had a fantastic month and are excited to begin the next. As usual, we have accumulated some things we think you will like. Let's get right into the content. 💪
✨ Here's one of our favorite things from the past month.✨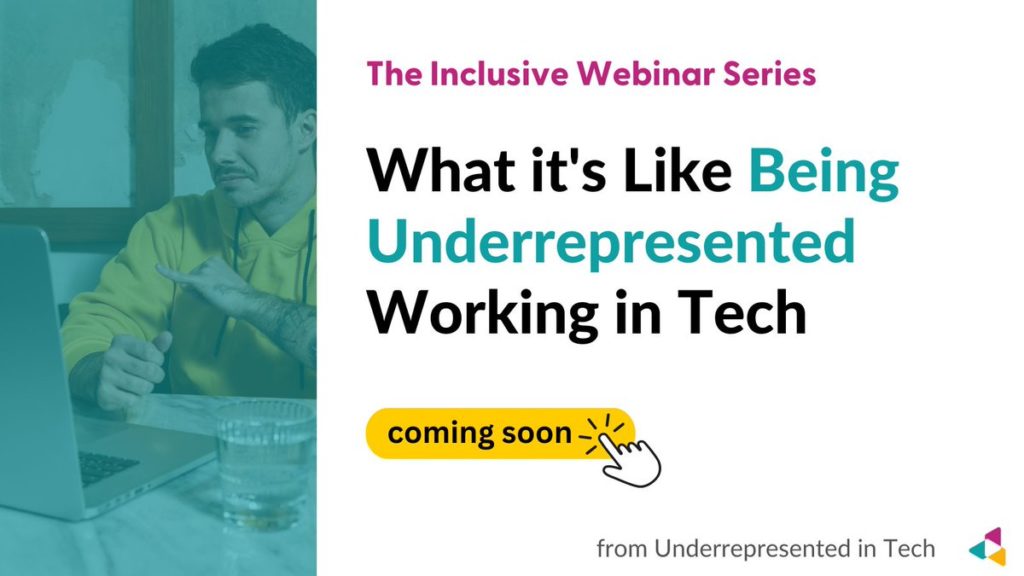 We are gearing up for our first ever events series! The Inclusive Webinar Series is entirely focused on expanding our vision for the UIT brand: bringing a voice to those who are often not heard in tech. Each of our 6 upcoming webinars will feature a panel of underrepresented people discussing exactly what it's like for them being underrepresented and working in tech.
👩‍💻 Our Latest Podcast Episode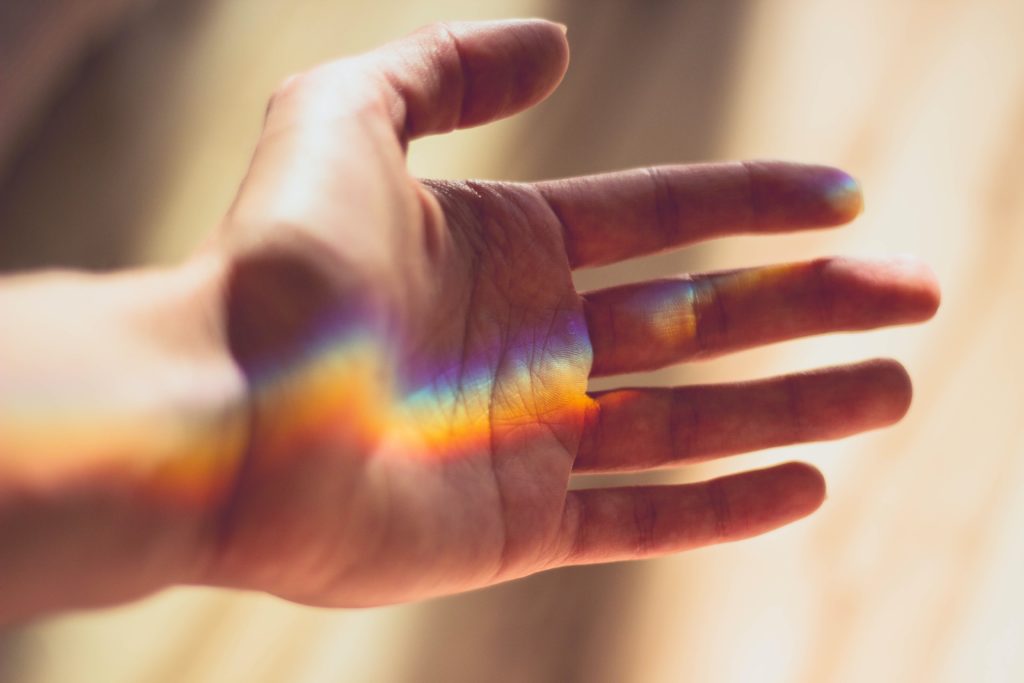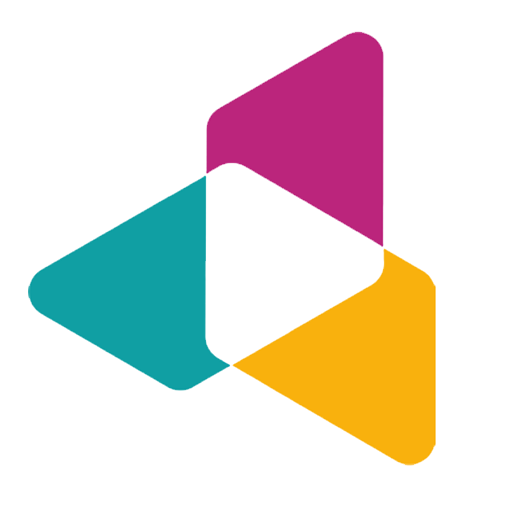 Listen to: People are Not Politics
When people point to social issues that affect many, we can often look at that as a political issue. This kind of thinking creates division where there doesn't need to be any. And overlooks the human beings at the center of these issues. In this episode Allie and Michelle look at a recent discussion relating to WordCamp 2023 as an example of unfairly and unjustly politicizing and subsequently dehumanizing people at the core of important conversations.
✨ Newest additions to the database!
In each monthly newsletter, get introduced to some of the most recent professionals who have added themselves to the Underrepresented in Tech database!
🔥 Hot Take from Allie: Fake accountability doesn't count. 🔥
Recently a good friend of mine tweeted a picture of a broken egg. And it was one of the most concise examples of accountability I've ever seen.
The text on the image reads:
Accountability 101
X I meant well
X That was not my intent
✓ I broke the egg
This is what accountability is all about. The first two statements are true, but they do not matter to the egg or the person who perhaps wanted to eat the egg. They do not acknowledge the effect, the reality, the emotion of what happened. They center the breaker and not the broken.
We tend to see a lot of people apologizing online these days. Celebrities, influencers, even just normal members of our online communities. Publishing long drawn out statements or threads that try to remove blame and seek forgiveness, rather than display accountability.
Yes, a good apology contains context and details about how one might do better. But it's all useless if you don't understand what it was you really actually did. "I tripped" is not acknowledging that you broke the egg. "My hands were slippery" is not acknowledging that you broke the egg. "I broke the egg" is really the only thing to say to show that you truly own up to what you did.
👀 Looking for more from Underrepresented in Tech?