About Underrepresented in Tech
Our Mission
Underrepresented in Tech was designed and built with the goal of demystifying diversity. Fear of tokenization and awkwardness blocks many leaders from reaching out to diverse individuals. This roadblock prevents amazing people from finding amazing opportunities. We built this tool so that if you want to prioritize diversity, you can.
It's all about ending underrepresentation in tech.
Who are you working with?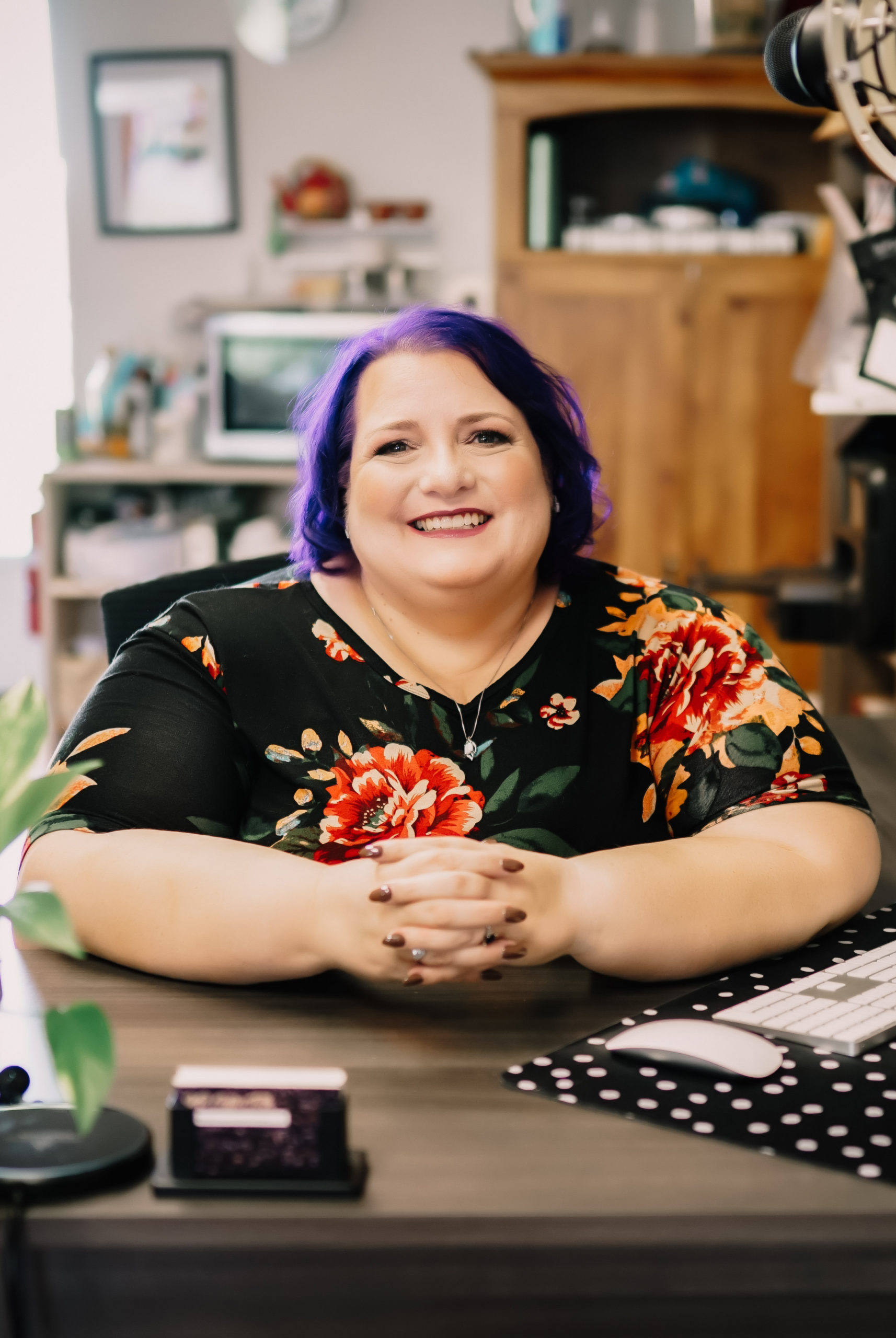 Michelle Frechette
Co-Founder
Michelle Frechette is the Director of Community Engagement for StellarWP at Liquid Web.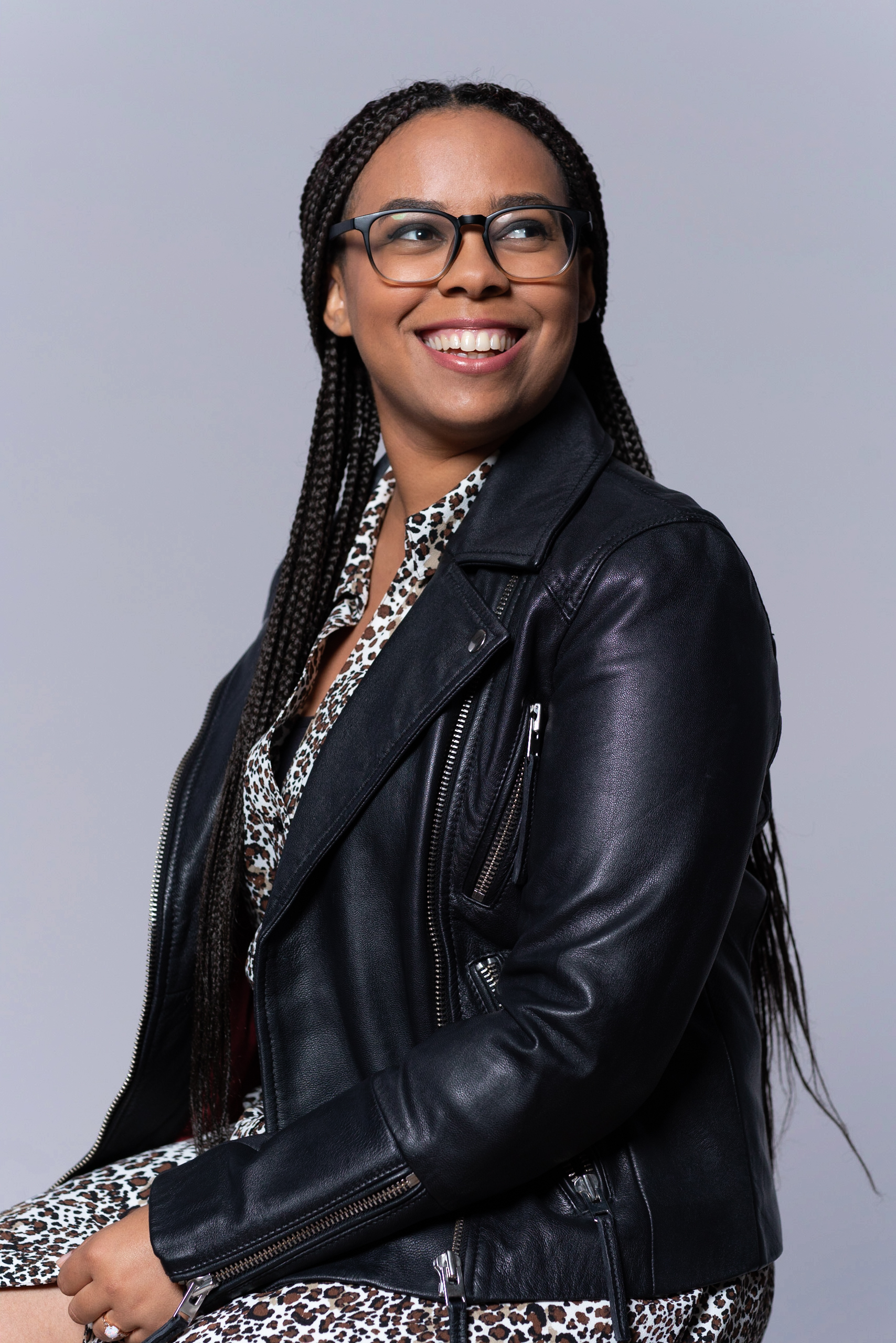 Allie Nimmons
Co-Founder
Allie Nimmons is the owner of Beedia Productions and a freelance WordPress educational content creator.