I have an opportunity
Use the search tool below to find people who specialize in the things you are looking for, or who are interested in the opportunity that you have.
Dale Reardon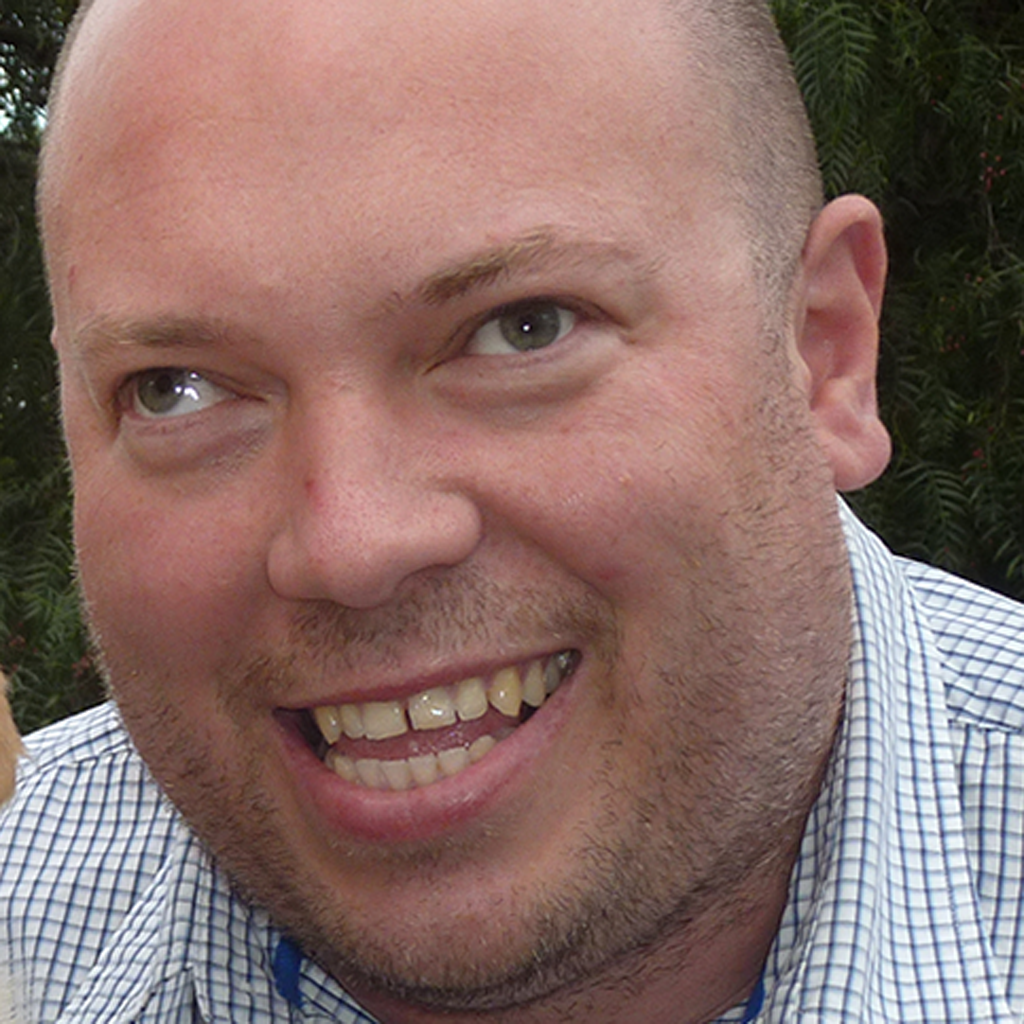 Contact me via email:
Email hidden; Javascript is required.
Founder & CEO of https://TravelForAll.Guide Worldwide Accessible & Inclusive Travel Community & Directory
Travel For All will be a "TripAdvisor for Accessible & Inclusive Travel"
Travellers with accessibility needs will have access to trusted, verified & complete information to plan, book & experience travel with confidence.
Dale is legally blind & uses a guide dog, Charlie.
Dale has considerable experience with both online & offline businesses & has been marketing or conducting business online since 1996. Dale is a great believer in the power of community & peer support & the power of technology to help people with disabilities.
Dale is a passionate advocate for equality, anti-discrimination & disability rights & equality & also advocates for accessible webdesign.
I specialize in:
Website design
E-commerce
Content writing
Diversity consulting
Business consulting
Accessibility
Marketing
Customer success
WordPress
Public Speaking
I am interested in:
Speaking on a podcast
Writing a guest post
Speaking at a conference