About Underrepresented in Tech
Underrepresented in Tech was designed and built with the goal of demystifying diversity. Fear of tokenization and awkwardness blocks many leaders from reaching out to diverse individuals. This roadblock prevents amazing people from finding amazing opportunities. We built this tool so that if you want to prioritize diversity, you can.
It's all about ending underrepresentation in tech.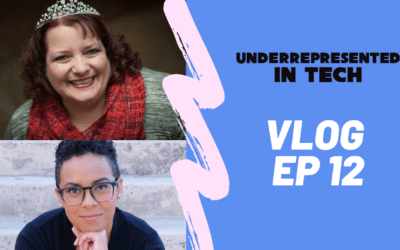 In this episode, Michelle & Allie discuss performative support/virtue signalling, particularly as it applies to Pride Month & LGBTQ+ allyship.
read more
Contact Underrepresented in Tech
Do you have a question about Underrepresented in Tech? Do you have feedback to help us improve the tool? Please send us a message before.
Building and maintaining this tool costs us time and resources. Sponsors funding the software used to build it and compensate the team for the time they spend monitoring, promoting, and approving. Send us a message using the form below and we can chat with you about sponsorship!