Being a Black Man in Tech
Episode 1: What is it like being a black man in tech?
While resources exist to bring black women into tech, you may struggle to see or find active black men. In this episode Michelle Frechette talks to name, name, and name about operating on teams being black, the importance of mentorship for young black men, and more.
Thank you to our season 1 sponsors!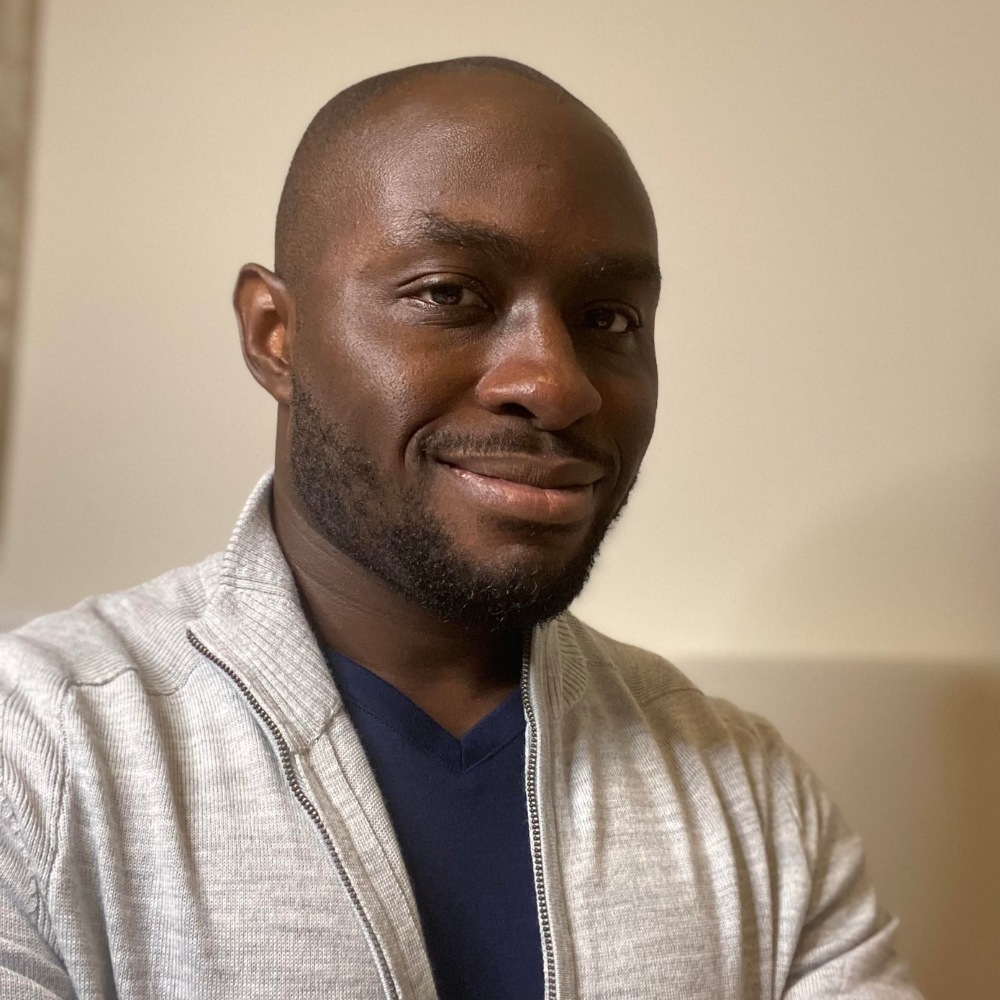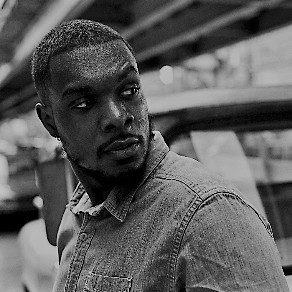 Caleb Matteis
Caleb Matteis is an accomplished Associate Software Engineer at Penske Media Corporation, leveraging technology to drive innovation and meet business objectives. With a transformative journey from mailman to software engineer.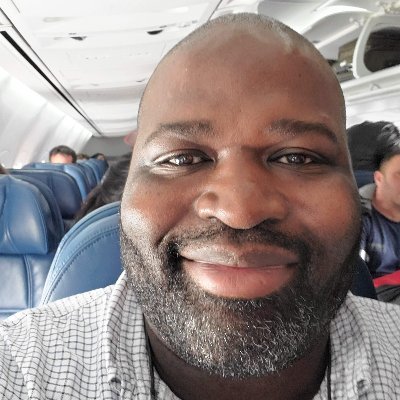 Hashim Warren
Hashim Warren is a Product Marketing Manager at Red Rabbit Solutions, specializing in helping developer tools cross the chasm. He is based in Greensboro, North Carolina.
What is it like being a black man in tech?
Crowd Favorite is a world-class business solutions agency that specializes in enterprise-grade digital strategy and developing in Open Source. Founded in 2007 by Alex King, one of the original contributors to the first WordPress release, Crowd Favorite was the first digital agency focused on scaling the WordPress platform for the enterprise. Through years of experience working on complex digital problems, Crowd Favorite has set the bar for world-class web engineering, systems integration, and heavily customized content management, and continues today by focusing on the future of technology with Digital Experience Platforms (DXP) for the enterprise.
Learn More About Underrepresented in Tech
Database
Use our database to connect with underrepresented folks to work with, or add yourself to find work and opportunities.
Podcast
Our weekly podcast discusses topics relating to underreprented people working in tech, as well as tips and advice for allies.
Newsletter
Our monthly newsletter contains news, updates, links, and more targeted toward the success of underrepresented people working in tech.
Our Services
Become a better ally. Pick our brains, or get help making your social media presence or your recruiting process more optimized for DEIB.